Ready to make a difference?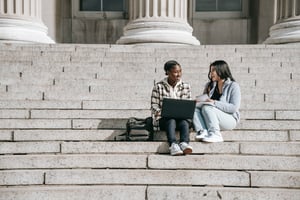 Student / Early Career
Chances are you're not looking for business as usual. Neither are we. Find out more about our student and entry level opportunities.​​​​​​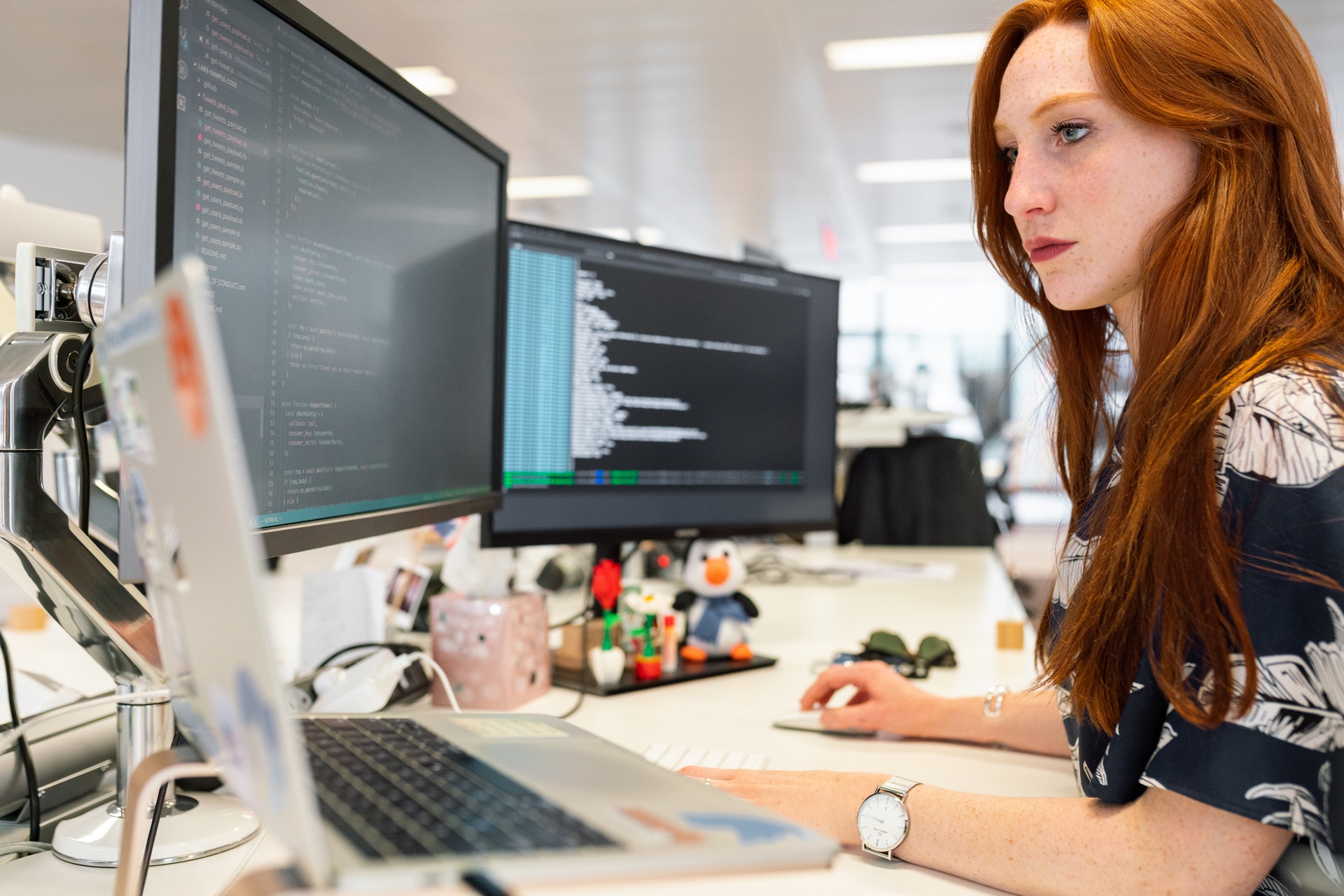 Professionals
A great workplace thrives on ideas and opportunity. You'll find both at Cognizant. Follow your ideas, and choose innovative career tracks. Challenge convention.
The experts have noticed us.
Now it's your turn.
Fortune
Most Admired Companies
Forbes
Best Employees for Diversity
Forbes
Top 100 Digital Companies
Forbes
America's Best Employers
Diversity and inclusion
At Cognizant, we embrace diversity. We believe it's what helps us thrive. Our goal is to include everyone at the table, and to value and respect their unique voices and backgrounds.
Get to know us
Innovative work, meaningful career paths. Hear more about how you will accomplish your career goals at Cognizant.
Our benefits
Shape your career
Bring your ideas and pursue innovative career tracks, opportunities, and job rotations.
Learn and grow
Enhance your professional development through education and training.
Keep current
Our skills training helps you keep pace with the changing workplace.
Give back
Help improve our communities and environment.
Stay healthy
Be well with health plans that help you support your loved ones.
Invest in yourself
Plan for the future with our compensation and benefits packages, including holidays.
Notice To Recruiters And Staffing Agencies:
Cognizant Technology Solutions Corporation, and its affiliates and subsidiaries (Cognizant) will not accept unsolicited resumes or applications from external recruiters and staffing agencies. Such unsolicited recruiters and agencies are hereby specifically directed NOT to contact Cognizant employees, Cognizant's recruitment team or other Cognizant authorized agencies.

As well, Cognizant specifically rejects and denies any liability under any agreement for the placement of candidates by unauthorized and unsolicited Agencies and External Recruiters.
Equal Employment & Affirmative Action Policy:
Cognizant is an equal opportunity employer. All qualified applicants will receive consideration for employment without regard to sex, gender identity, sexual orientation, race, color, religion, national origin, disability, protected Veteran status, age, or any other characteristic protected by law.
EEO Notices:
We participate in E-verify
Accommodations:
If you have a disability that requires a reasonable accommodation to search for a job opening or submit an application, please email CareersNA2@cognizant.com with your request and contact information.
Workday Industry Summits Sponsored by Collaborative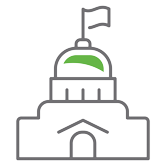 Public Sector User Group and Dinner Reception
Monday September 12, 2022
1:00 PM-4:30PM
Hyatt Regency Ballroom V | Orlando, FL
Connect with other Workday users in the public sector space and learn about what trends are shaping local government digital transformation.
Public Sector User Group Meeting: 1:00 - 4:30 PM
Public Sector Networking Reception: 8:00-10:00 PM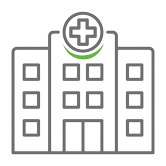 HEALTHCARE KICKOFF
Monday, September 12, 2022
2:00 PM-5:00 PM
Hyatt Regency Ballroom O,P,Q,R, & Foyer | Orlando, FL

Join the incredible Workday community of healthcare customers and prospects to share insights, make new connections, and have fun.
Healthcare Kickoff Main Session: 2:00 -3:30 PM
Partner Showcase: 4:30-5:00 PM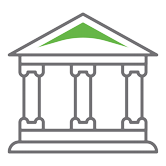 HIGHER EDUCATION AND NON-PROFIT
Monday, September 12, 2022
8:00 PM-10:00 PM
Hyatt Regency | Orlando, FL
Meet with your peers and learn more about how Workday can help those in the Higher Education and non-profit spaces.
Higher Education Networking Reception: 8:00-10:00 PM, Hyatt Regency Ballroom T&U
Nonprofit Networking Reception: 8:00-10:00 PM, Hyatt Regency Ballroom Q
Industry Roundtables
Collaborative will be hosting industry focused roundtables daily in our Connection Lounge. We'll be discussing key topics from a variety of industries hearing directly from our valued clients about their wins, existing challenges, and best practices. These roundtables will be an opportunity for our clients and experts to have an open discussion about the topics that matter most to them.
Stay tuned to learn more!