Leading the Way for Digital Transformation in Government
We help move public sector organizations, from the local to federal level, into the future. With global resources, extensive Workday knowledge, a proven deployment methodology, and extensive government experience, Collaborative Solutions is uniquely qualified to support your organization's Workday project, no matter what type of deployment you need.
Do More For Your Constituents
Our Clients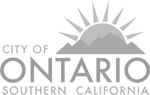 Service Types

Advisory Services
Our strategy and change management offering. We partner with you to determine the best strategy for your government digital transformation project, create a governance model that makes sense for your organization, and ensure maximum adoption among users.

Deployment Services
From planning to data collection and auditing to go-live, we guide government entities through the entire Workday journey, keeping projects on time and on budget—with 100% project success.
How to Transform with Collaborative and Workday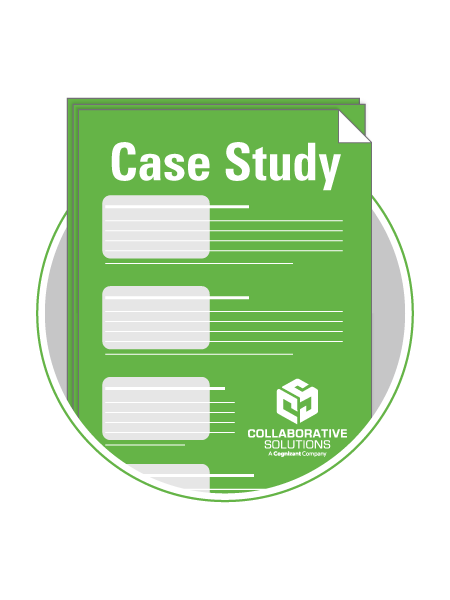 CLIENT SNAPSHOT
Kitsap County Client Snapshot
With consistent, clear communication, a wealth of government experience, and a strong sense of comradery, Collaborative proved to be the ideal partner for Kitsap County, helping them to the finish line with a remote deployment.