Why Choose Collaborative as Your Workday Service Partner?
A Workday implementation isn't simply about launching a new technology – it is about people, data, processes and technology coming together to more efficiently deliver positive organizational outcomes. Our Workday consulting services are built with this in mind, looking at your organization as a whole and moving you to where you want to be on your transformation journey.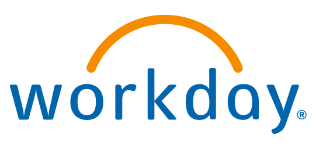 A Workday Service Partner With Unparalleled Expertise
Collaborative is the longest tenured Workday service partner as well as a Platinum partner. This deep level of expertise allows our teams to find the most efficient Workday implementation approach and the best way to maximize the ROI of Workday post-deployment. Collaborative has evolved its service offering over time to best compliment Workday's own and has developed proven methodologies to help ensure that your organization achieves its goals.
We Help with Everything Workday, Everywhere
With offices across the globe, Collaborative can assist both medium and large enterprises deploy and manage Workday, whether it is Workday Human Capital Management, Workday Financial Management, Workday Student, Workday Adaptive Planning, Workday Extend, or any other Workday offering. As a Workday Service Partner, Collaborative Solutions can support an organization at every stage of its Workday transformation, from initial planning to deployment to post-deployment support.
How to Transform with Collaborative and Workday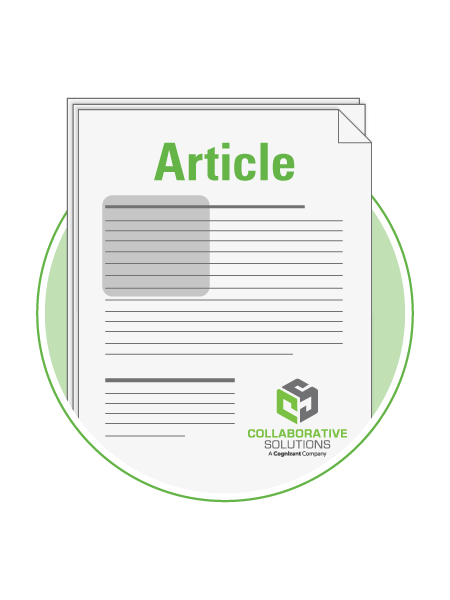 FEATURED ARTICLE
If Only I'd Known; Workday
Implementation Advice from a Customer
Turned Consultant
Firsthand insights into managing a Workday implementation from someone who has been both a Workday customer and a Workday consultant.