A Workday Higher Education Partner
By partnering with Collaborative Solutions, your institution can deliver a reliable and delightful administrative and student experience while gaining the agility it needs to adapt to a radically shifting landscape. Collaborative Solutions has a long history of helping higher education institutions and can assist with your Workday Human Capital Management, Workday Financial Management, and Workday Student deployments.
Workday Deployment and Support for Higher Education
Our Clients




Services for Higher Education

Advisory Services
Get expert advice on how to best implement Workday with minimal disruption to users and maximum impact to your organization.

Deployment Services
Reliable and proven services which ensure an on-time and successful business transformation of your institutional administrative platforms.
How to Transform with Collaborative and Workday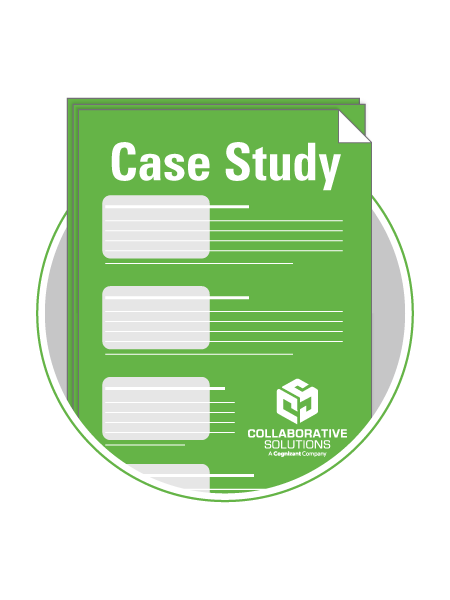 FEATURED ARTICLE
Client Snapshot: NorthWest Arkansas Community College
Discover how a leading community college leveraged efficiency and teamwork under one platform.