AI and RPA Implementation & Post-Deployment Support
Collaborative and Automation Anywhere can provide the support you need to build your digital workforce and improve your organization's HR, Finance, Payroll, and other systems. By utilizing AI and RPA technology with Workday, your organization can improve compliance, reduce workloads, simplify payroll complexity, and, most importantly, give your internal teams the time, data, and resources to be more agile as well as operate more strategically.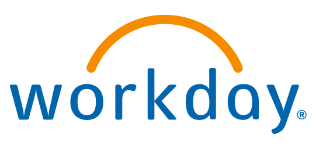 Maximize Workday with AI & RPA
Collaborative provides the in-depth knowledge of Workday and its systems, while Automation Anywhere provides the RPA+AI platform, analytics, and "Bot." During a Workday deployment, Collaborative can coordinate between your organization, Workday, and Automation Anywhere to leverage automation to speed up and simplify the process. Post-deployment, Collaborative works with your internal teams to find new ways to improve organizational processes.
Step Into the Future
Move your organization into the future and gain a competitive edge by partnering with Collaborative Solutions and Automation Anywhere. With offices across the world, we can help global organizations to automate tasks such as data cleansing and auditing; alleviate tedious, repetitive and error-prone back office processes; reduce the number of simple, manual HR functions; and expedite the transformation of Finance and Accounting operations.
How to Transform with Collaborative and Automation Anywhere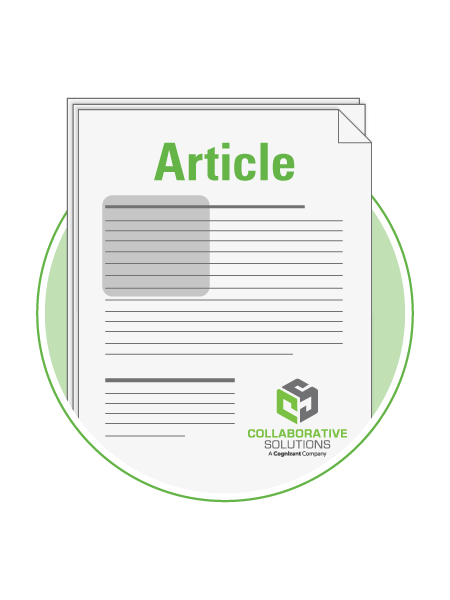 FEATURED ARTICLE
AI and The Future of HR: Creating a More Human Experience
A look at how automation is the future of HR. We explore how RPA and AI can create a more human experience within organizations.