Achieve More With Workday PSA & Collaborative
Today, professional and business service organizations need to be agile, efficient, and strategic if they want to get ahead. Combining Workday's Professional Service Automation (PSA) solution with Collaborative Solutions' professional and business services expertise allows you to quickly adapt to a constantly changing business landscape.
Digitally Transform your Professional Services Organization
Our Clients




Service Types

Advisory Services
Whether you need help planning a phase 1 Workday deployment or looking for a complete digital transformation of your professional services organization, our consultants support you with strategy and change management solutions.

Deployment Services
Collaborative provides end-to-end deployment support for all Workday solutions. Our proprietary Cynergy methodology allows your project to meet business-critical deadlines while streamlining the deployment process.
How to Transform with Collaborative and Workday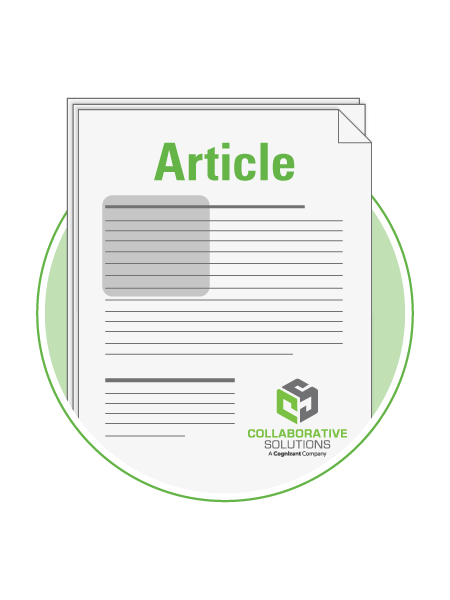 FEATURED ARTICLE
How Improving Business Agility Can Benefit Professional Services Companies
Learn some of the benefits of digital transformation for professional services and how technology is reshaping the industry.