Robust Financial Management in the Cloud
Workday's powerful financial management system brings your accounting, consolidation, planning, procurement, projects, reporting, and analytics into one unified platform. Leveraging this best-of-breed solution, we help customers trade complicated spreadsheets for powerful and intuitive financial and analytics tools.
Employing innovative technology, our customers can operate seamlessly and draw on valuable insights to help make the decisions that allow their organizations to be agile and proactive. Collaborative Solutions leads your finance transformation with Workday experts who understand your unique challenges and work with you to maximize business outcomes.
We can help you:
Create automated workflows to report accurate, timely data and reduce manual processes
Configure Workday Financial Management Services to align goals with costs and outcomes, including goals across industry verticals
Make data accessible across your organization
Deploy and understand Workday Financial Management software updates
Bridge the gap between finance and HR data
Understand key analytics to make projections that maximize profit
WHAT OUR CUSTOMERS ARE SAYING
"With Workday HCM and Financials, WNET is able to manage its HR and Financial operations seamlessly with a single, dynamic application. Collaborative Solutions was an excellent partner for WNET and I would absolutely recommend Collaborative to other companies. The team provided value at every stage of the project, offering its proven deployment expertise to deliver our project on-time and on-budget."
Caroline Croen
,
Chief Financial Officer
-
WNET
"I believe Collaborative Solutions helped us achieve our goals for a more efficient financial operations and close process. During design, Collaborative helped us incorporate best practices and challenged us to transform processes in a new way."
Nicole Stephenson
,
AVP of Financial Operations
-
Virtus Investment Partners
"We feel we have a true partnership with Collaborative Solutions. They have the breadth and depth of knowledge of the Workday ecosystem that we need and are able to deploy high calibre resources to us promptly when the need arises. With Collaborative onboard we are able to continue to realise the efficiency opportunities that our initial implementation presented."
John Kilbride
,
Head of Finance Systems
-
Key Group
CASE STUDY
Key Group
Learn how Key Group saw a return on investment within 12-18 months of their Workday HCM and Financial Management deployment, with the help of Collaborative Solutions.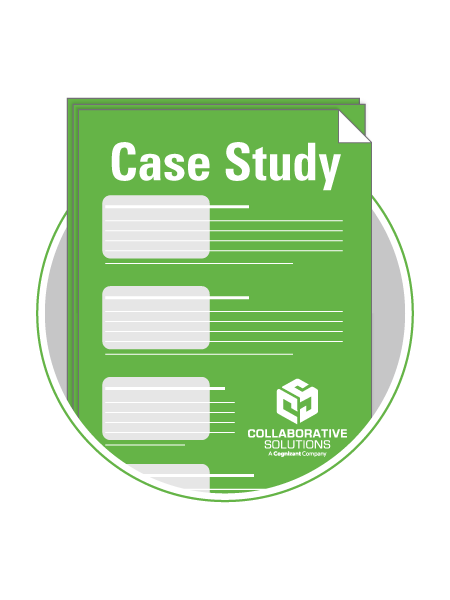 Ready to start your Finance transformation?
Contact us today.