Power Your Business with Talent Experience Management
The candidate and employee lifecycle has changed dramatically in recent years. Where companies once had a disjointed approach to talent acquisition, candidates engaged passively, and processes were manual, the application of automation and artificial intelligence to talent management brings a new set of standards.

What is Talent Experience Management?
With talent experience management, each interaction throughout the talent lifecycle is connected. The result is hyper-personalized, automated experiences for candidates to find the right jobs, recruiters to become more productive, employees to evolve, and management to gain the insights to make key business decisions.
Transform with Phenom & Workday
Phenom provides an AI-based SaaS platform that connects every interaction across the four critical talent experiences, also known as talent experience management. With Workday Recruiting and Phenom, Collaborative delivers one seamless, connected talent platform to propel your business forward.
How to Transform with Collaborative and Phenom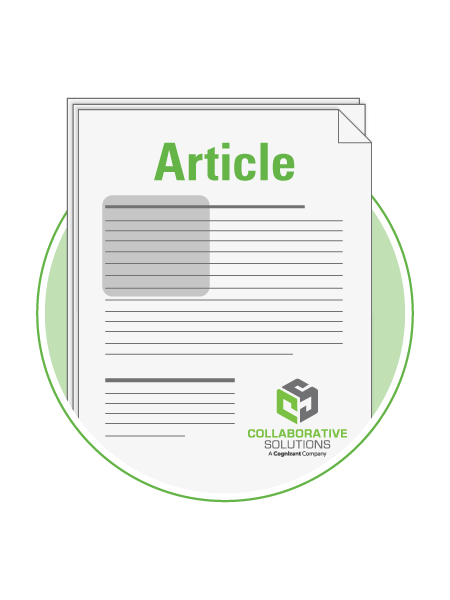 FEATURED ARTICLE
Hiring and Retention: Considerations for Your Post COVID-19 Workforce Planning
Eventually, the pandemic will end, and workforces will need to adjust accordingly. Read how your organization can adjust in the drastically different business environment.