Smart Data. Smart Testing. Built for Speed.
Whether you are implementing a new solution or preparing for bi-annual updates, testing is critical to ensure business continuity. Organizations that have limited resources or tight timelines experience major benefits from automated testing, including decreased time to deploy, increased test coverage and system quality, and a significant reduction in amount of employee time dedicated to testing.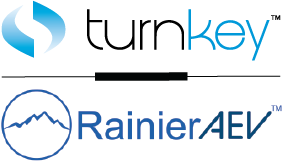 What is TurnKey's RainierAEV™?
The leading full-suite autonomous enterprise validation platform, TurnKey's RainierAEV™, covers all Workday functionality and monitors for tenant changes. The platform mines, analyzes, and validates production data to resolve the largest source of Workday operational issues.
Automated Testing with TurnKey & Collaborative
As a certified Turnkey RainierAEV™ implementation partner, Collaborative Solutions' testing methodology leverages the platform to map to all five major Workday implementation phases. Post go-live, our testing methodology provides the necessary tools for ongoing regression, targeted testing, and validation of the Workday environment.
How to Transform with Collaborative and TurnKey
Deployment Services
Partner with Collaborative to deliver complete testing automation and data validation in your organization.
Continuous Value Services
Increase test coverage and decrease time spent testing weekly regression and bi-annual Workday releases with our RainierAEV™ post-deployment services.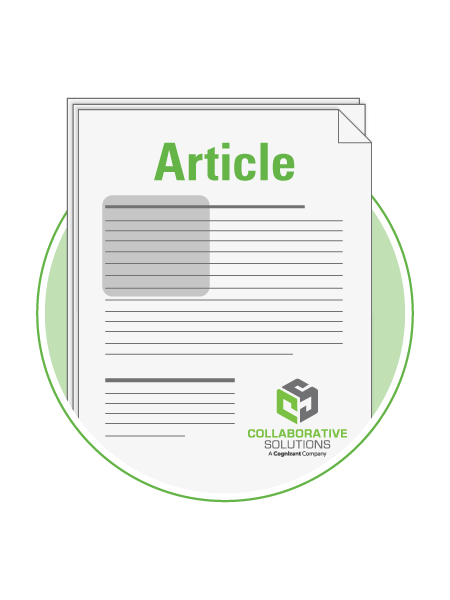 FEATURED ARTICLE
Testing Your New Cloud-Based ERP System
As one of the most crucial stages of a software deployment, Testing is the time when your leadership team and implementation partner can gauge your ability to be successful post-deployment. Learn the "what, when, and how" of testing in our recent blog.