Organization-Wide Planning Built for Our Fast-Moving World
With Workday Adaptive Planning, formerly known as Adaptive Insights, you can cohesively plan across your company or institution without outdated legacy systems or cumbersome spreadsheets. Traditional planning technology is too slow and difficult for modern business. Agile organizations need an active planning solution that is powerful and fast. Enter Adaptive financial, sales, and workforce planning.
Workday Adaptive Planning for sales, finance, and your workforce equips each of your teams with tools to plan and adapt in today's changing world. Reduce financial reporting times by 70%, increase sales performance, and model your optimal workforce with Workday and Collaborative.
Leveraging this best-in-class solution, Collaborative helps customers trade manual spreadsheets for a powerful and intuitive enterprise planning solution. We lead your planning transformation with Workday Adaptive Planning experts who understand your unique challenges and work with you to maximize business outcomes.
We can help you:
Plan, configure, and execute your planning software deployment
Integrate existing applications with Workday Adaptive Planning
Agree on a clear project scope and align stakeholders
Ensure user adoption with advisory services
Manage, convert, and map data from legacy systems
Learn how to leverage your new system with knowledge transfer
WHAT OUR CUSTOMERS ARE SAYING
"Working with Collaborative has proven to be easier and more productive than we could have hoped, and - frankly - a lot more fun than it might have been."
J.Evans
,
Director of Enterprise Resource Planning
-
Genius Sports Group
"The Collaborative team brings in-depth knowledge of Workday and possesses deep domain experience across multiple areas, which has proved invaluable in shaping our future state model. They really took the time to listen and understand our business, providing Toyota with a game-changing HR environment."
Filippe Chiarella
,
Manager HR Business Services
-
Toyota
"Collaborative has been a great partner to help us continue to launch our Workday application globally, as well as support the review of new functionality that we would like to add to our portfolio within the application."
Jennifer Daake
,
Vice President
-
Avnet
FEATURED CUSTOMER STORY
University of York
Discover how research-intensive University of York used Workday Adaptive Planning to upgrade their planning system, improve transparency, and shorten financial cycles.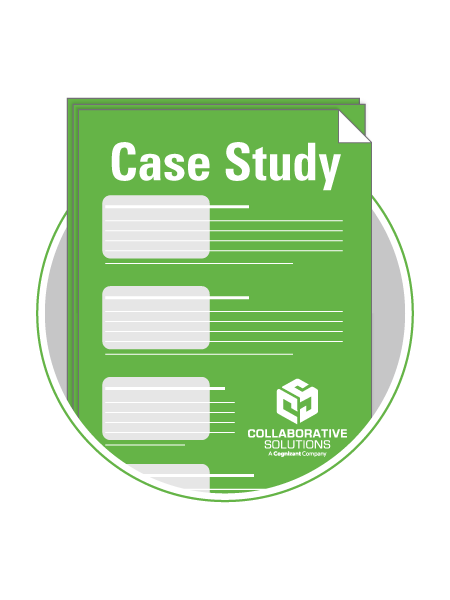 Contact us to learn more.