Digital Transformation in Financial Services
and Insurance
Financial services organizations including banking and insurance have seen their industries change dramatically as new technologies and new disruptors enter the market. To stay competitive, many of these organizations are embracing Workday to help them in their digital transformation process. Collaborative Solutions has the industry knowledge, Workday expertise, and global resources to guide a digital transformation in financial services and insurance.
The Skills and Expertise to Help You Excel
Our Clients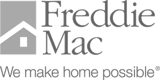 Service Types

Advisory Services
We provide strategic planning and advisory services to prepare for your Workday journey and enable the success of your journey by focusing on the People, Process, Technology and Governance components of digital transformation.

Deployment Services
Using our proprietary Cynergy methodology, we can guide your organization through every step of the deployment process, from the initial planning and data auditing to go-live.
How to Transform with Collaborative and Workday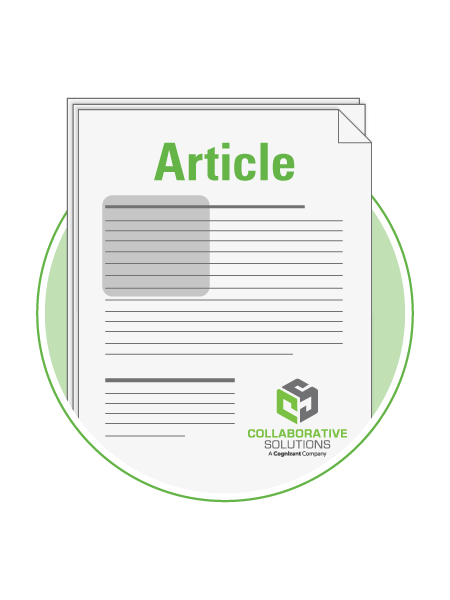 FEATURED ARTICLE
Achieving Cost-Effective Financial Services Modernization
Financial services modernization can go over budget if not managed properly. Learn how to keep costs in line and your project on-track.