Nonprofit Transformation Services
Focus on what matters: your mission. You need a partner by your side every step of the way to achieve your cloud transformation goals. With a single Finance, HR, and Planning cloud platform, you'll gain complete visibility into your workforce and operations allowing you to provide data-driven leadership complementing your organization's purpose and adaptability for today's changing world.
Focus on Your Philanthropic Goals
Our Clients






Services for Nonprofit

Advisory Services
Whether you are in search of a business advisor to guide your cloud transformation or building a strategy to support user adoption and the return of investment on your technology, Collaborative is here to help.

Deployment Services
You need to solve business challenges through a successful, on-time and on-budget deployment. Collaborative has the proprietary tools, templates, methodology, and expertise to achieve your goals.
How to Transform with Collaborative and Workday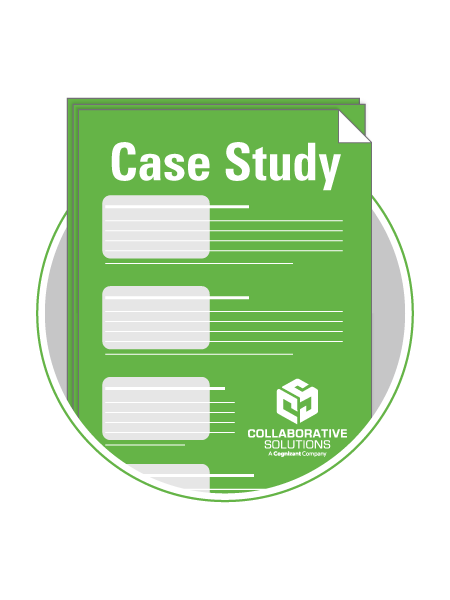 FEATURED CLIENT STORY
Success Reimagined: How A Nonprofit Launched Its Finance and HR System Remotely
Nonprofit organization TNTP partnered with Collaborative Solutions to successfully execute a 100% virtual full platform deployment. Read more about this deployment and the results achieved.