Cross-Functional Experts with Cross-Industry Expertise
Your organization needs an experienced partner who operates as an extension of your team to solve your challenges and meet your industry requirements. With the most experienced consultants' industry-focused knowledge, Collaborative Solutions places the right people on the right projects to achieve your goals.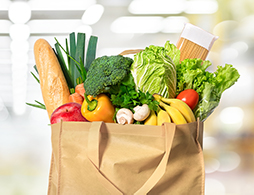 CONSUMER PRODUCT GOODS
Adapt to changing and complex consumer behavior, better manage your workforce, address emerging markets, and work more efficiently with a trusted partner who understands the CPG space.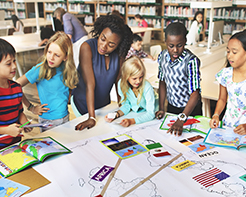 K-12 EDUCATION
Serve your mission of providing great instruction to every child, by relying on Collaborative to help transform your organization into a well-run business that retains its best staff and navigates the complexities of modern education seamlessly.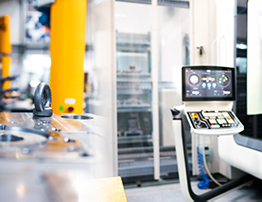 MANUFACTURING
Make strategic decisions with full visibility of plant operations and the corporate back office, and recruit and retain the best workers by relying on a trusted advisor.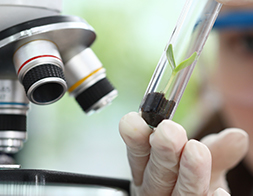 PHARMACEUTICAL & LIFE SCIENCE
Spend less time on operations and focus strategically on product development, research, and business insights from real-time analytics with the expertise of a partner who understands your needs.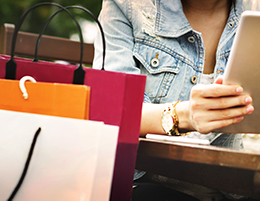 RETAIL & HOSPITALITY
Address retail and hospitality consolidation, digitalization, and the race into emerging markets with a partner who will equip you to efficiently manage your workforce and quickly adapt to change.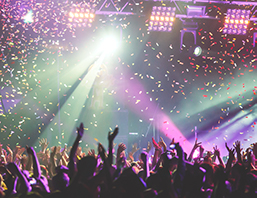 SPORTS, MEDIA & ENTERTAINMENT
Focus on captivating your audience and scaling globally by relying on a partner who will ensure you're able to make insightful decisions quickly, attract the right talent, and optimize monetization.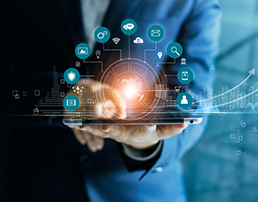 TECHNOLOGY
Empower and inspire innovation by transforming how you find, develop and retain the best employees, gain actionable workforce and financial insights, and adapt to change with a trusted advisor.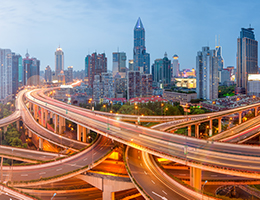 TRANSPORTATION
Gain agility to tackle profound changes with a partner and strategy that allows you to accelerate decision-making, reduce costs, and meet evolving consumer and market demands.
WHAT OUR CLIENTS ARE SAYING
"We were looking for partners that would deliver the future of technology platforms and foresee what people will expect from their technology systems into the future. Those partners included Workday and Collaborative Solutions."
Lisa Tobin
,
Group Executive of Technology
-
Transurban
"Working with Collaborative has proven to be easier and more productive than we could have hoped, and - frankly - a lot more fun than it might have been."
J.Evans
,
Director of Enterprise Resource Planning
-
Genius Sports
"The Collaborative team brings in-depth knowledge of Workday and possesses deep domain experience across multiple areas, which has proved invaluable in shaping our future state model. They really took the time to listen and understand our business, providing Toyota with a game-changing HR environment."
Filippe Chiarella
,
Manager HR Business Services
-
Toyota