Why AppLearn?
AppLearn provides a variety of tools to help users learn how to utilize their new ERP, including in-app training, a centralized location for all instructional materials, in-app surveys, and in-app popups for better communication. The platform also provides analytics and dashboards, giving organizations the ability to identify challenges and gauge adoption rates. AppLearn focuses on creating a simple, intuitive user experience that makes it easy for employees to troubleshoot or find the answer to an app related question. This results in less service tickets and reduced IT resources.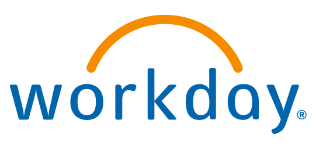 Workday & AppLearn
Workday has the capacity to deliver incredible value to your organization, but only if your team knows how to use the ever-improving, comprehensive features. By combining AppLearn with Workday, your organization can improve user adoption and ensure you generate the most value possible from your technology investment.
Digital Adoption Platform Services
Ensure that your organization seamlessly uses AppLearn throughout its Workday journey. Collaborative combines extensive knowledge of Workday, AppLearn expertise, and hands-on experience with change management and training to help your organization increase adoption rates and achieve the benefits of Workday more quickly.
How to Transform with Collaborative and Workday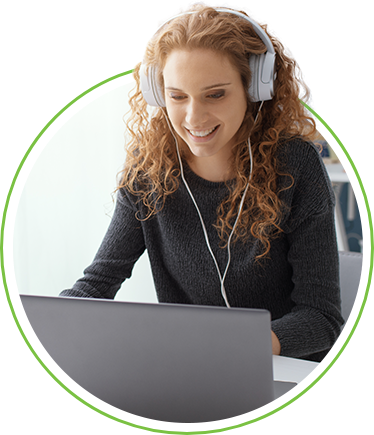 FEATURED VIDEOS
AppLearn Adopt Micro-Video Series
Learn how Collaborative's organizational change and training expertise combined with AppLearn Adopt will empower you to drive successful business outcomes.