Healthcare Digital Transformation Services
Focus on your mission of superior care with healthcare digital transformation solutions. You need a partner who's by your side every step of the way, to achieve your cloud transformation goals. With one system for finance, HR, and supply chain management, you'll gain deeper insight into business opportunities, power new business models, boost performance across your organization, and adapt to change.
Focus on Your Care Delivery Goals
Our Clients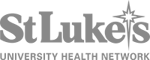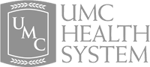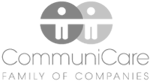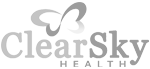 Services for Healthcare

Advisory Services
Whether you're just exploring the benefits of a cloud transformation or need to ensure success and user adoption of your technology, Collaborative is here to help.

Deployment Services
You need to solve business challenges through a successful, on-time and on-budget deployment. Collaborative has the proprietary tools, templates, methodology, and expertise to help you achieve your goals.
How to Transform with Collaborative and Workday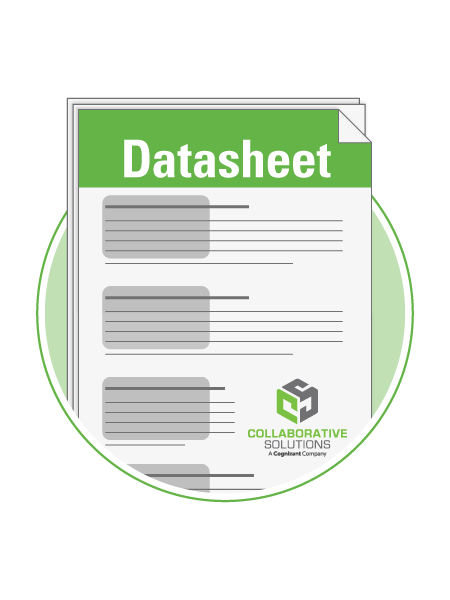 FEATURED DATASHEET
Healthcare Digital Transformation Datasheet
Learn how partnering with Collaborative Solutions and Workday can help your healthcare organization deliver better care through digital transformation.