A Full Service Finance & HR
TRANSFORMATION CONSULTANCY

with Locations Around the Globe
MORE EXPERIENCE
PER CONSULTANT
Compared to Ecosystem Average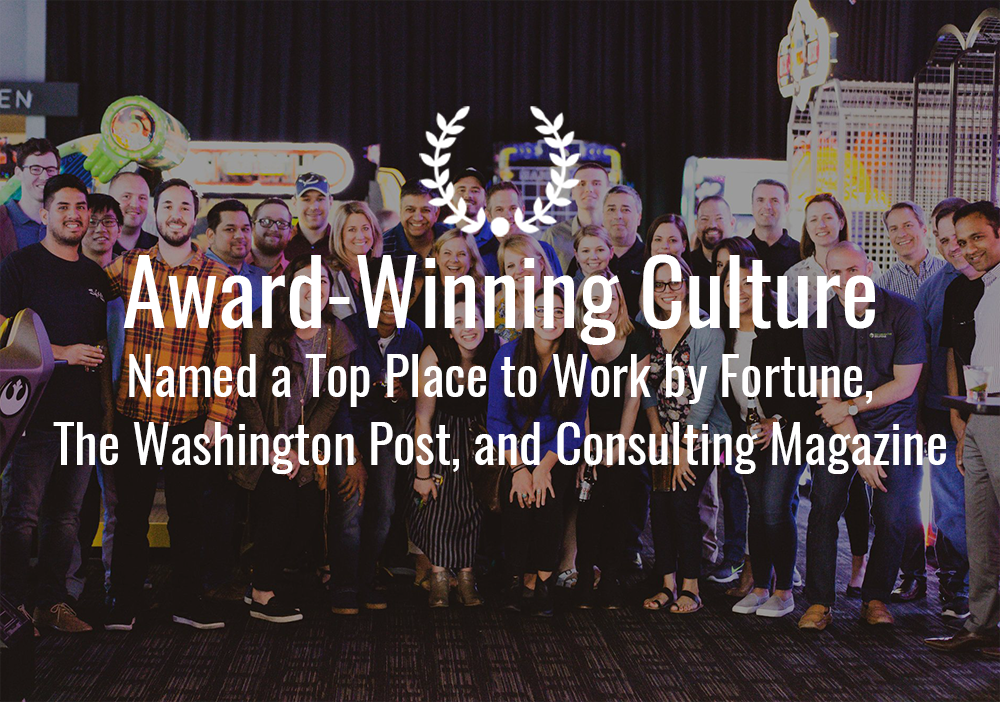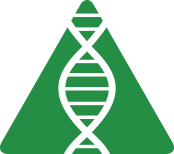 Change Management
IS IN OUR DNA
Longest tenured partner with a Workday-certified and Prosci-trained team.
learn more
Proven Workday
DEPLOYMENT SUCCESS
GLOBAL
EXPERIENCE
ACROSS
125+
COUNTRIES

Workday Partner
Since the Start.

learn more

CONTINUOUS VALUE SERVICE
Drive ROI Beyond Deployment with CVS

EXPERTS IN CLOUD
INNOVATION
learn more
CONSULTATIVE
ADVISORY SERVICES
Design Transformative Solutions
at Every Stage to Elevate Your ROI
FULL LIFECYCLE
DEPLOYMENT SERVICES
learn more
SUCCESSFUL TRACK RECORD WITH
STUDENT & PLANNING
Contact us to learn more.