Retail Digital Transformation Services
Retail is at an inflection point thanks to disruptive technologies,
shifting consumer expectations, the battle for talent, increased pressure to be more agile,
and a greater need to consider the health and mental well-being of employees.
Collaborative can help you to deliver better customer experiences,
increase the happiness and engagement of your front-line workers,
and operate with the agility needed to stay competitive.
Addressing the Key Challenges of Modern Retailers:
Optimize the associate experience, resulting in better customer satisfaction.
Modernize your digital systems with analytics, AI, automation, and other cutting-edge technologies.
Reimagine operating and service delivery model through greater organizational agility.
Harmonize global processes, compliance, and data security.
Implement high-volume hiring and reduce on-boarding times.
Align store/brand performance to associate performance.
We Help Retailers Move into The Future
Our Clients








Services for Retail

Advisory Services
Whether you're in the early planning stage of your cloud transformation journey or looking for a way to ensure success and user adoption of your technology, Collaborative can help you chart a course forward.

Deployment Services
You need to solve business challenges through a successful, on-time and on-budget deployment. Collaborative has the proprietary tools, templates, methodology, and expertise to help you achieve your goals.
How to Transform with Collaborative and Workday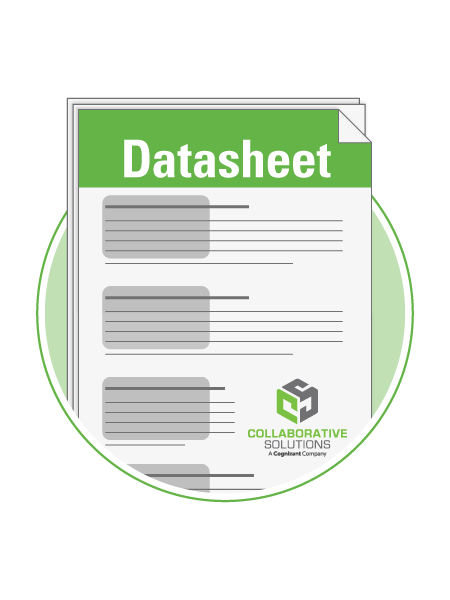 FEATURED DATASHEET
Retail Industry Datasheet
Learn how partnering with Collaborative Solutions and Workday can help you consolidate data, streamline processes, and improve operational efficiency.