Join Team Collabie
Are you looking for a career where the opportunities for advancement rise as high as your ambition? Do you want to work in a fast-paced environment that's constantly evolving to meet the business needs of tomorrow, where you'll be surrounded by talented professionals who are passionate about what they do? Join Team Collabie!

Join Our Award-Winning
WORKPLACE
Collaborative Solutions is an innovative, technology-focused consultancy with an award-winning culture. Even through tremendous growth in recent years and an acquisition into the Cognizant family of companies, we foster a culture of inclusion and belonging for employees through programs like our
Watch why women of Collaborative are excited to have been named a Fortune "Best Workplace for Women", view our Glassdoor page that shows employees' candid reviews and ratings of their work experience, or watchour Realistic Job Preview for Consultants to see if our consulting roles might be a good fit for you!
Our Core Values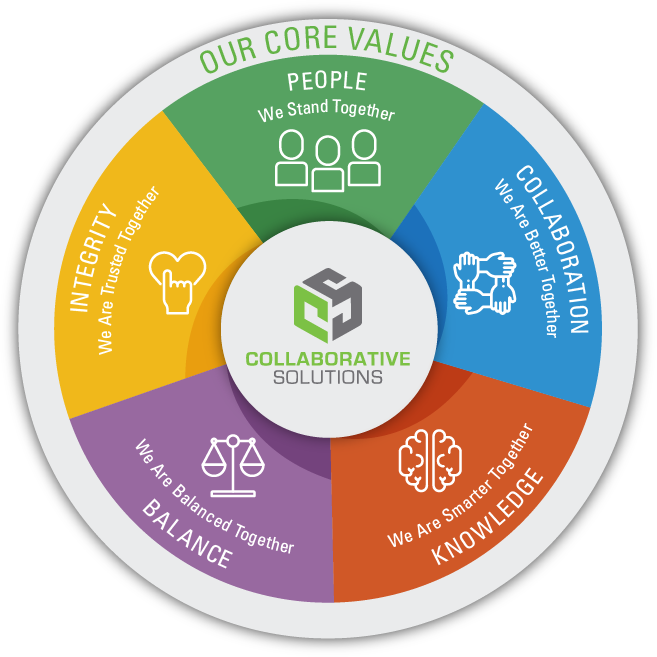 Our Core Values
Collaborative Solutions lives by its Core Values. These include People, Collaboration, Knowledge, Balance, and Integrity. Whether we're working with colleagues, clients, future Collabies, or partners, these values guide every action we take.
Our Employee Value Proposition
Collaborative doesn't just offer competitive compensation and benefits, our culture is a supportive environment that promotes our core values and a strong work-life balance. Here are some reasons you'll love working at Collaborative:
Open, transparent lines of communication with leadership through Town Halls, internal newsletters, and monthly small group conversations with a member of the executive team
Opportunities for learning and development through established corporate programs, on and off-site trainings, and on-demand online learning courses
A people-development focused environment where you have autonomy to drive your career path
Established Employee Resources Groups (ERGs) that provide a safe space for employees to build relationships, connect, and develop initiatives to enhance diversity and inclusion
Committed to giving back to improve our communities and environmental impact
Generous paid time off, including balance days, flexible work arrangements, and options to work remotely or out of one of our office locations to cultivate personal and professional balance
Best Workplace for Millennials
Surround yourself with talented, energetic young people and experienced mentors who care about your career development.

Opportunities
AROUND THE WORLD
Collaborative has a global presence, with offices throughout North America, Europe, and the Asia-Pacific. Our Associate Consultant opportunities are based in the Washington D.C., San Francisco, Tampa, Chicago, Atlanta, Denver, and London offices. You'll have the support you need, a continuing education, and a flexible schedule.
To learn about our Associate Consultant training program, watch this video!
At Collaborative Solutions, you'll enjoy:
A workplace that cares about social responsibility, sustainability, and giving back. Learn more about our commitment to community
A truly collaborative culture that puts people first
The opportunity to contribute to innovative technology
Unlimited personal days and free community service days
Opportunity for travel
Accelerate Your Career
Are you looking for the next step in your career? Are you a dedicated and detail-oriented professional with experience in SaaS deployments or project management?
We'd love to have you join our team!

A leader in
FINANCE & HR TRANSFORMATION
We have been leading Finance and HR transformations since 2003 and became one of the first Workday consulting partners in 2007. Since then, our rapid growth and reputation as an award-winning workplace has enabled us to attract and retain top talent. In fact, our workforce has more than doubled in the past few years, and our opportunities and benefits have expanded as well.
Don't take our word for it.
HERE'S WHAT SOME OF OUR RECENT HIRES ARE SAYING: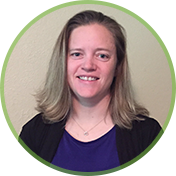 "Collaborative is more than a name. I am part of an amazing support system. From continuing to master Workday, to being given the chance to mentor and manage – I have felt part of a team the entire journey. If you want your career to have the opportunity to soar, Collaborative is second to none."
Courtney Lawrence
,
Director,
-
Consulting Services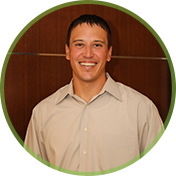 "Collaborative Solutions focuses on employee development. They provide many types of learning opportunities including brown bag lunches, shadowing and formal training classes. I personally have taken advantage of numerous trainings which have helped me grow both personally and as a consultant. This is one of the many reasons that I love working at Collaborative Solutions."
Kyle Trinosky
,
Senior Director
-
Consulting Services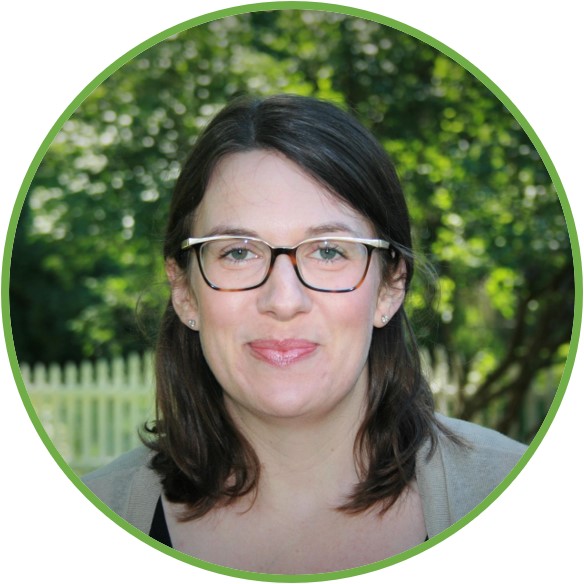 "I truly love working at Collaborative Solutions. They sincerely care about my professional growth, offering countless opportunities and formal training. Not only do I feel that I can grow in my job here, I know I can count on my passionate coworkers for help at any time. The company culture is team-oriented, and leadership personally cares about individuals and communicating openly. I honestly feel valued here!"
Jacki Bailey
,
Senior Manager
-
CVS Consulting Services
Awards & Recognition
Collaborative is proud that our workplace and company culture have achieved top honors from organizations including Fortune Magazine, Consulting Magazine, the
Washington Post's Best Places to Work, and more.
Join our team and award-winning company.