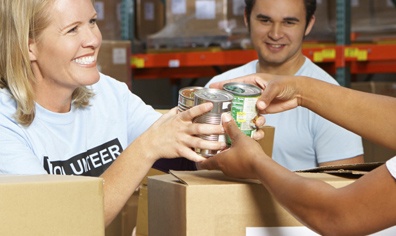 Commitment to Nonprofits
Collaborative Solutions brings over a dozen years of experience working with both public and privately-funded institutions. We understand the unique needs nonprofits face in terms of compliance, accountability reporting and fundraising in the new global economy. Having deployed Workday's Finance and HCM solutions to more nonprofits than any other partner, we understand how to leverage these solutions to help reduce costs, increase compliance, and keep you mission-focused.
FINANCE AND HR SOLUTIONS FOR NONPROFITS
Our team has a proven track record of helping nonprofits successfully deploy and get the most out of Workday and Tidemark. Our deep experience with nonprofits includes work with the Masonic Villages, the Bill and Melinda Gates Foundation, Teach for America, WNET (New York Public Media), and the ASPCA.
We realize that members and patrons demand greater accountability for every dollar donated. Each dollar spent on internal operations is a dollar that could have been spent on an organization's true member- or community-serving objectives. We are particularly proud of our track record in the nonprofit space, helping these unique organizations move away from dated and cumbersome processes and into the cloud. With Workday's unified Finance and HCM solutions and Tidemark's Finance and Performance Management solutions, we can help nonprofits gain improved operational efficiency, reduce costs, deliver more accurate reporting, and ultimately enable these organizations to stay focused on their core missions.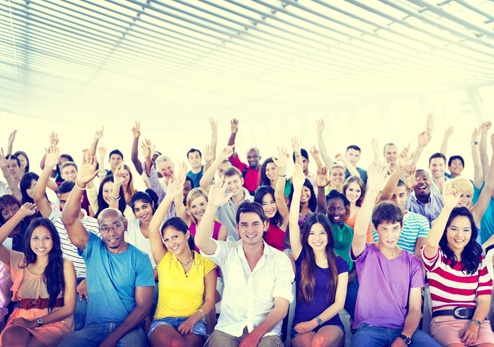 WE CAN HELP YOU:
Plan for your project
Define and manage project scope
Design and configure business processes
Design and develop reports
Identify and mitigate risks
Track and resolve issues
Support and optimize your post-production environments