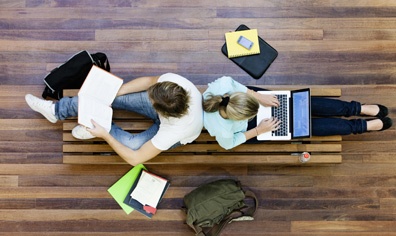 Commitment to Education and Government
Founded in 2003 as a finance and HR transformation consultancy with a focus on Higher Education, Public Sector, and Federal clients, Collaborative Solutions has consistently delivered value to our customers looking to adopt the latest technologies.
FINANCE AND HR SOLUTIONS FOR EDUCATION AND GOVERNMENT INSTITUTIONS
Higher Education is a strategic priority of ours. We have worked with a variety of Higher Education institutions including Brown University, the University of Southern California, Grand Canyon University, and University of Chicago. Our Higher Education capabilities have been developed to both current and future demand, including the expertise to support Workday's Student solutions.
Our strong and committed presence in E&G continues, with a growing number of Education and Government Workday accounts and multiple dedicated Workday Education and Government Product Leads.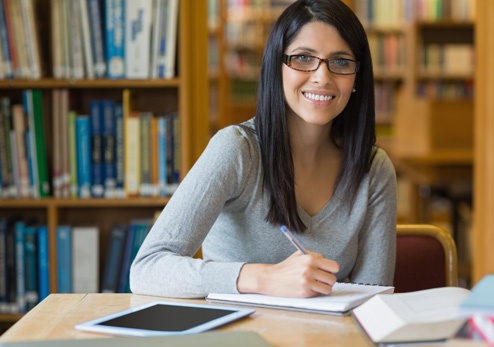 WE CAN HELP YOU:
Plan for your project
Define and manage project scope
Design and configure business processes
Design and develop reports
Identify and mitigate risks
Support and optimize your post-production environment