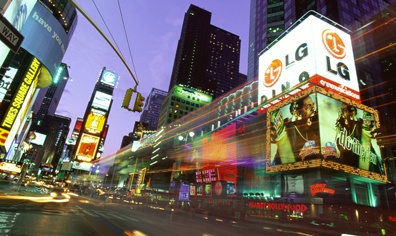 Commitment to Commercial
Collaborative Solutions understands that one size does not fit all when it comes to commercial customers. With an extensive history of successful implementations across multiple commercial verticals such as financial services, technology, and retail, we're your trusted partner for successful enterprise deployments.
What works for one industry may not work for another and that is why Collaborative is particularly proud of our depth and breadth of experience. From Financial Services and Healthcare to Hospitality and Retail, Collaborative's experienced consultants are prepared to deliver leadership and guidance in all commercial sectors.
YOUR TRUSTED COMMERCIAL PARTNER
In this global economy, organizations are continually challenged to minimize costs, grow market share, and surpass the competition — all while setting new levels of improved customer service. This demands seamless integration among all key business areas, advanced analytics, and easy, intuitive access to tools and data.
Collaborative Solutions has helped dozens of commercial customers achieve their finance and HR transformation goals. We have the proven experience to understand your business requirements and successfully configure and deploy Workday leveraging our proprietary CYNERGY™ methodology.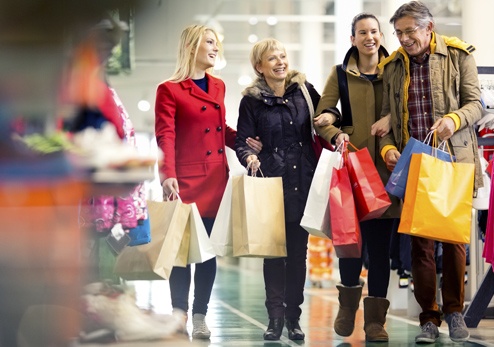 WE CAN HELP YOU:
Plan for your project
Define and manage project scope
Manage global business process design and configuration support
Configure report design and development
Identify and mitigate risks
Design and build business processes
Track and resolve issues