Resources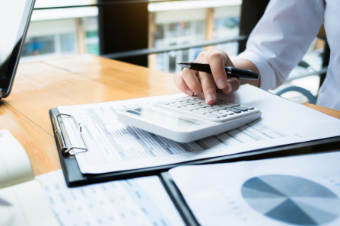 How to Better Understand Your Finances in 2020
Listen as a panel of our consultants share ways to measure the financial impact of COVID-19 on your organization.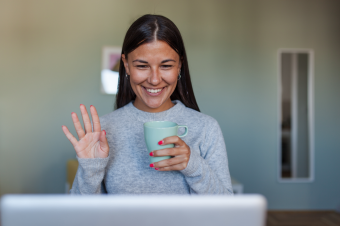 Maintaining Culture and Connection while Working from Home
Missing your morning coffee chats with your coworkers? Check out this post about fun ways to connect with your team remotely.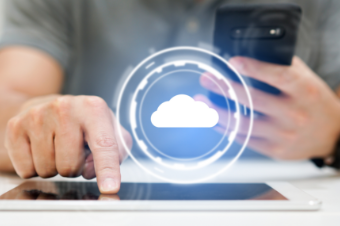 100% Remote Cloud ERP Deployments
Wondering if you can still deploy a new cloud ERP even with a remote workforce? This article shows how it can be done.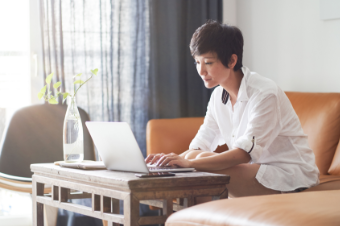 Tips for Working Remotely
Watch our video on remote work best practices to learn some tips & tricks for optimal productivity and well-being.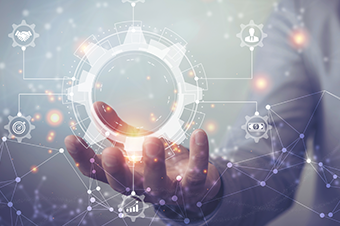 Deploying Virtually with Collaborative Solutions
Gain insights into how Collaborative will effectively deliver virtual deployments at each stage of a project with these short videos.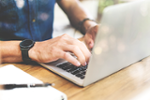 Update from CEO, Carroll Ross
Read Collaborative's response to our rapidly evolving environment
Live Webinars
Ask the Expert Q&A Series
Join our 'Ask the Expert' webinar series to ask questions and receive guidance on everything from transformation best practices to precise functional configuration tips and tricks.
Completed Thursday, July 23- Best Practices for Testing
Completed Thursday, August 13- Take Your Tech Investment Further
Completed Thursday, August 23- Best Practices for Severance
Virtual Learning Series
Listen as our consultants share expert knowledge for making the most of your Workday investments, covering a range of topics from People Experience to Organizational Change & Training.
Completed Tuesday, May 12 - Workday Retroactive Payroll Processing
Completed Tuesday, June 9- Delivering and Maintaining Change in our Newly Remote World
Thursday, August 27-Quick Wins to Increase Workday Adoption
Virtual Deployment Stories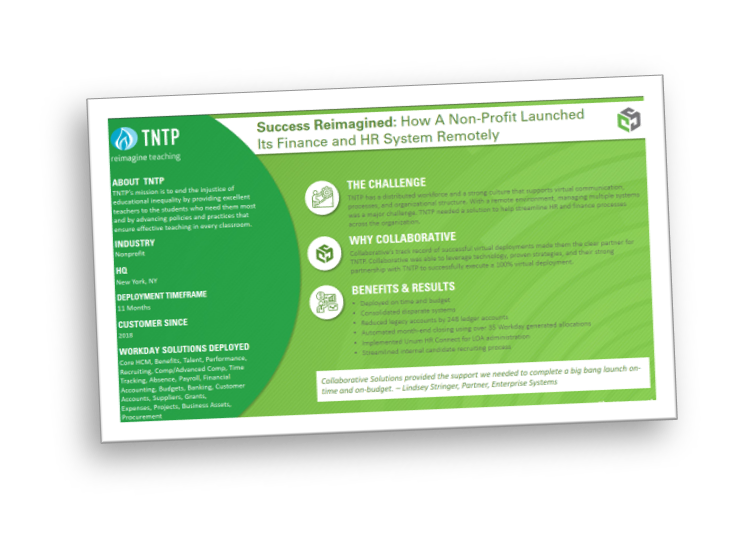 Success Reimagined: How a Non-Profit Launched Its Finance and HR System Remotely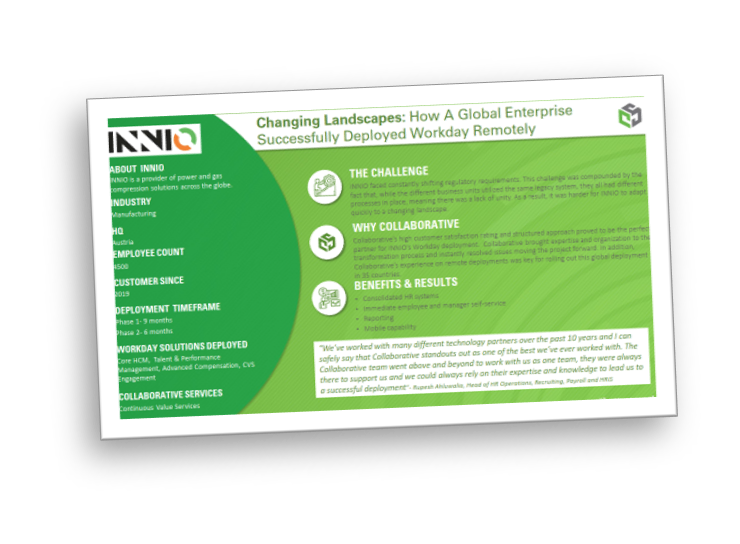 Changing Landscapes: How a Global Enterprise Successfully Deployed Workday Remotely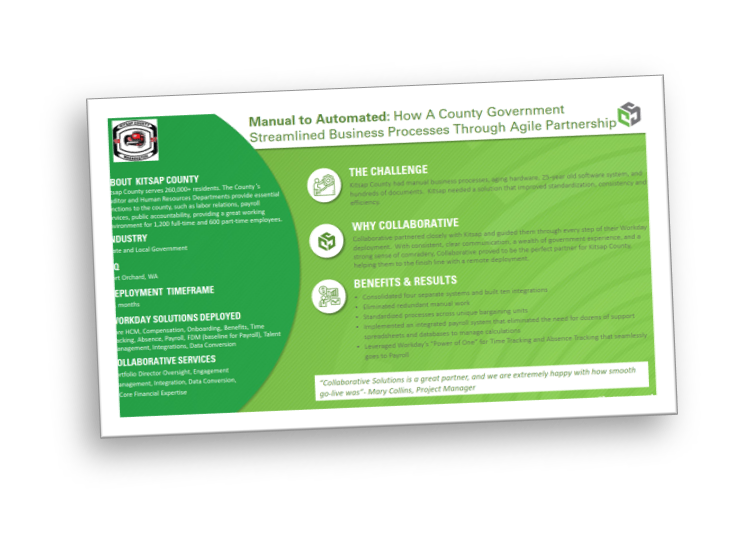 Manual to Automated: How a County Government Streamlined Business Processes Through Agile Partnership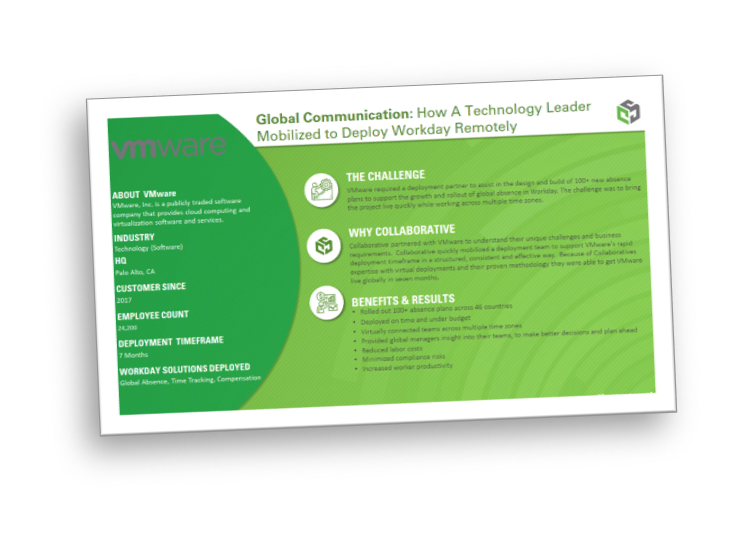 Global Comunication: How a Technology Leader Mobilized to Deploy Workday Remotely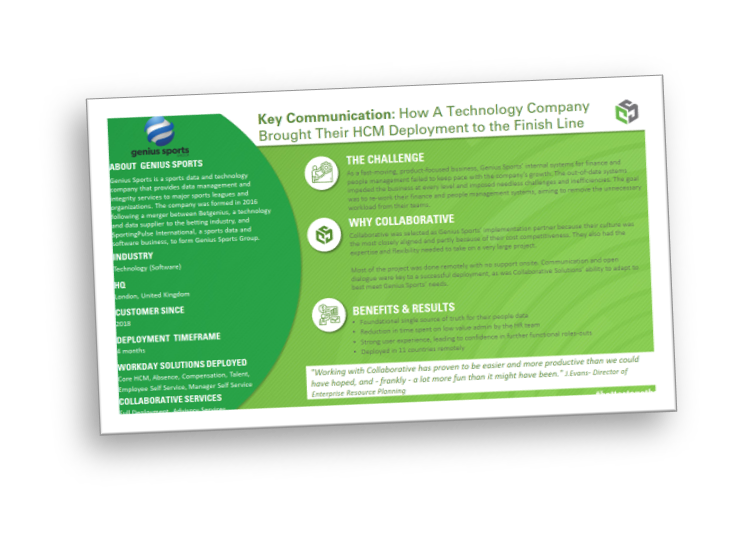 Crossing the Finish Line: How a Technology Company Transformed with Key Communication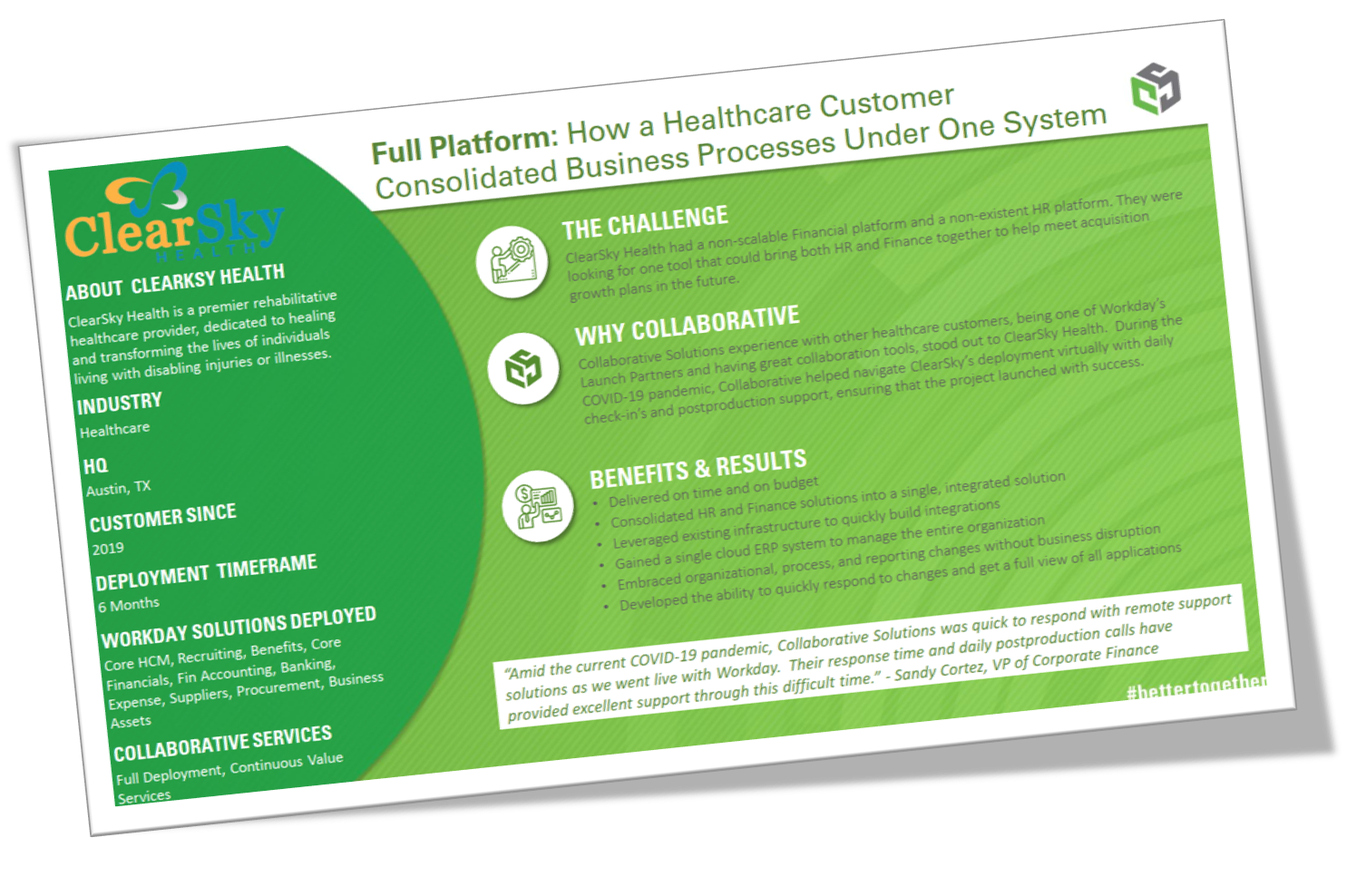 Navigating Virtual Processes: How a Premier Healthcare Provider Ensured Success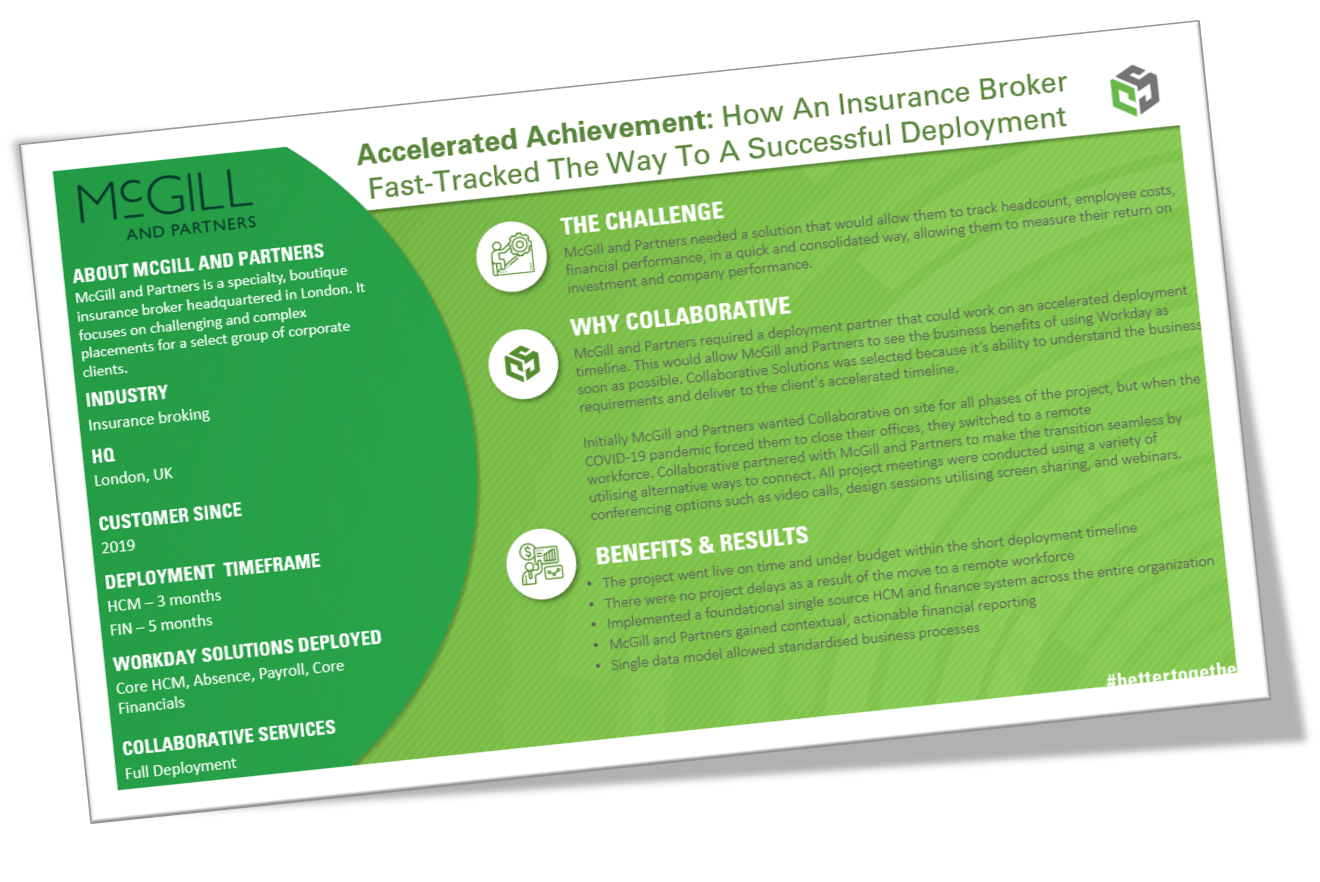 Accelerated Achievement: How an Insurance Broker Fast-Tracked a Successful Deployment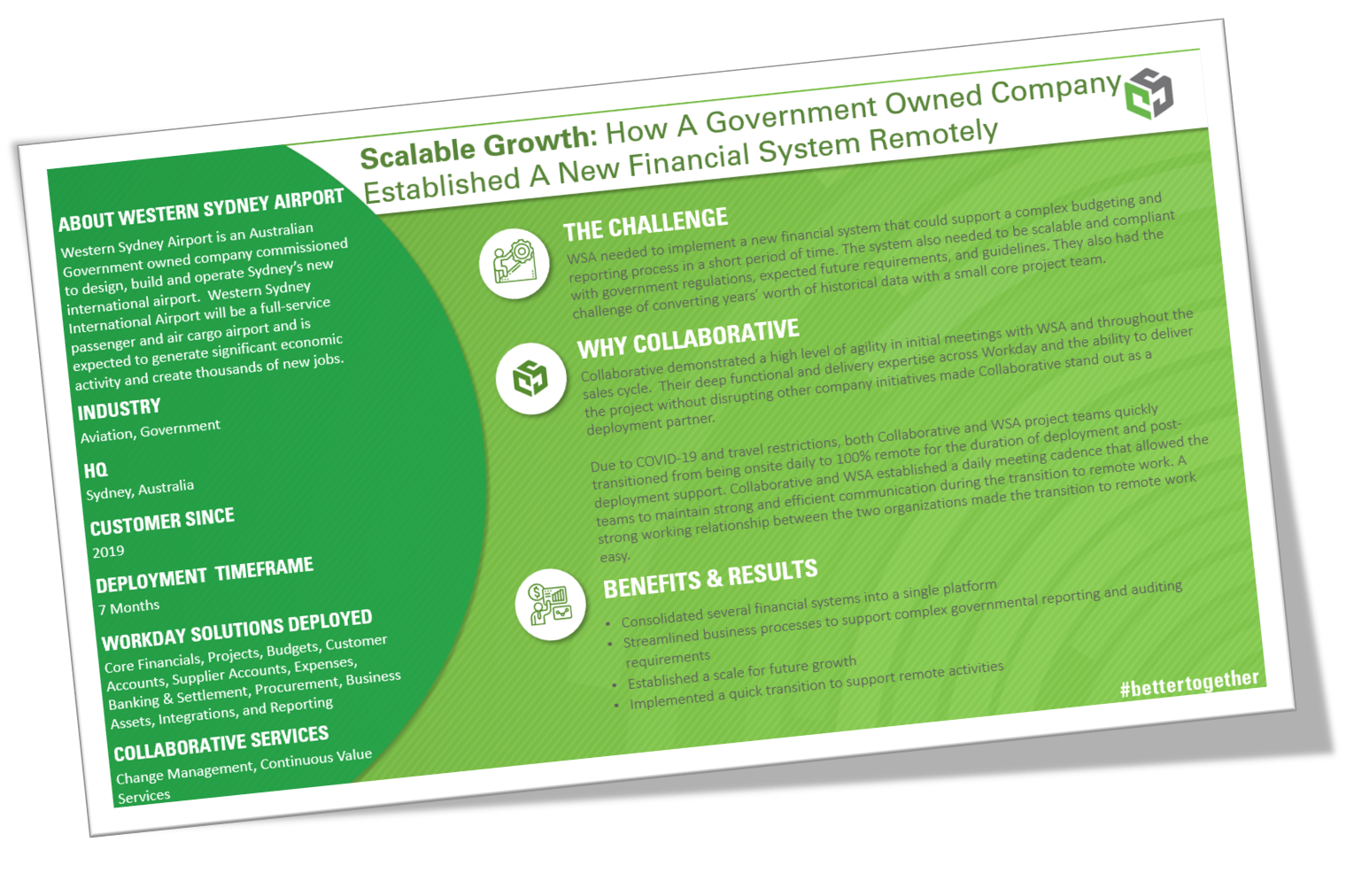 Scalable Growth: How a Government Owned Company Established a New Financial System Remotely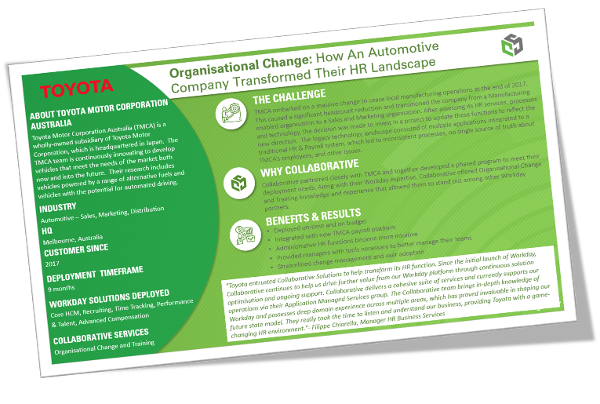 Organisational Change: How an Automotive Company Transformed Their HR Landscape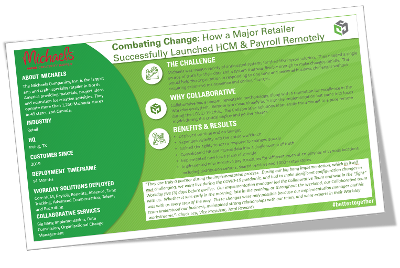 Combating Change: How a Major Retailer Successfully Launched HCM & Payroll Remotely