GSA Advantage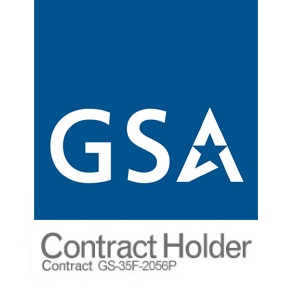 We currently offer our services to government clients via our GSA Schedule 70 contracting vehicle. A detailed description of our services, labor categories, and competitive labor rates can be found by downloading our GSA Schedule 70 contract or by accessing the GSA Advantage! website.
GSA Schedule 70 Information
Contract Number: GS-35F-0256P
Type: Multiple Award Schedule
User Agencies: All Federal and State
Size (Expiration): N/A (2/3/2024)
Contracting Activity: General Services Administration, Federal Supply Service (GSA – FSS)
The following special item numbers are supported via our GSA Schedule:
SIN 132-51 – Information Technology (IT) Professional Services
FPDS Code D302 – ADP Systems Development Services
FPDS Code D306 – ADP Systems Analysis Services
FPDS Code D307 – Automated Information Systems Design and Integration Services
FPDS Code D308 – Programming Services
FPDS Code D311 – ADP Data Conversion Services
G Cloud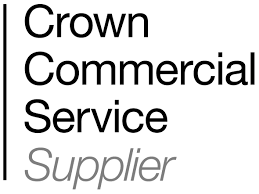 Collaborative Solutions is proud to be on G-Cloud, a U.K. government program to promote government-wide adoption of cloud computing. Benefits include:
A series of framework agreements with suppliers, from which public sector organisations can buy services without the need for a full competition procurement process
An online store – the "Digital Marketplace" that allows public sector bodies to search for services that are covered by the G-Cloud frameworks
OUR COMMITMENT TO OUR CUSTOMERS
We will work with you to clearly define objectives, scope, cost, and timing for your project.
We will live up to all the promises we make. We won't promise what we can't deliver.
We will respect the confidentiality of your information and our business relationship with you.
We will build our business on the merits of our own work, not the faults and failures of our competitors.
We will not withhold facts or exaggerate the truth to mislead you.
We will conduct ourselves with the highest standard of ethics and professional dignity.