Giving Back to Our Community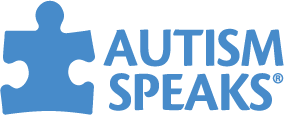 At Collaborative Solutions, we are invested in building stronger communities. As a progressive and socially aware company, we promote Corporate Social Responsibility (CSR) initiatives that focus on being involved in our communities, conscious of our environmental footprint, and responsible in our business practices. We are firmly committed to integrating these objectives into our overall business plan, and we continue to improve upon our CSR performance year after year.
Our key charitable cause is AutismSpeaks, an organization which contributes to research and raises awareness and legislative support for treatment for those with autism. We are a corporate sponsor for AutismSpeaks' annual Walk Now for Autism, a fundraising walk around the National Mall. We have supported AutismSpeaks and served as a corporate sponsor for the walk for seven years and we are proud to say we have raised more than $100,000 for the cause. This sponsorship is just one aspect of our ongoing CSR initiatives that contribute to a better work-life balance for our employees in addition to strengthening our communities.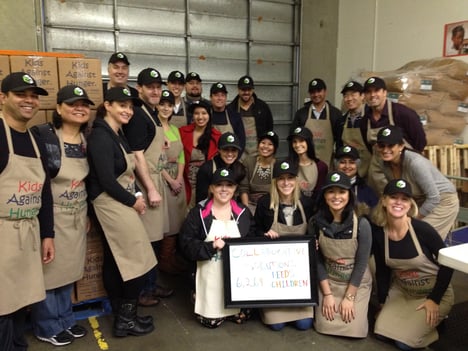 WE ARE COMMITTED TO:
Our Community – We encourage our employees to give back to local charities with their time and energy with three "Free Green Days" to participate in volunteer initiatives
Our Environment – We have a telework policy in place to reduce our company's carbon footprint
Our Business Practices – We strive to do business with companies that share our values for sustainability and social responsibility, and we were the first Green sponsor at the 17th Annual Healthcare Industry User Group Conference
Our People – We are focused on high performance, company values, and employee development